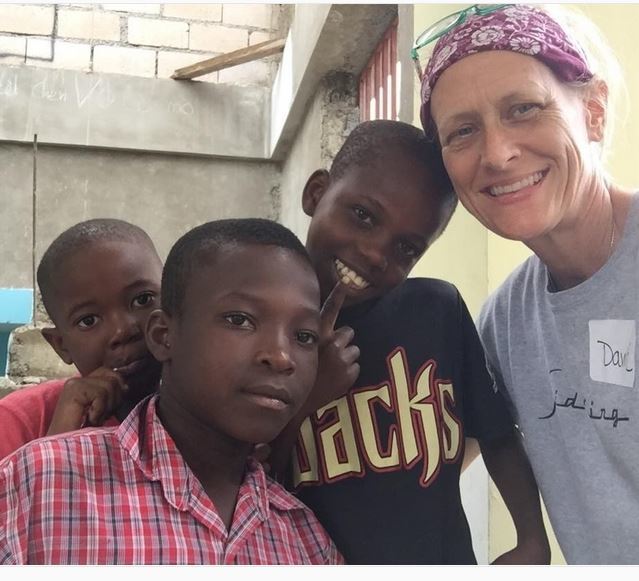 Project Name: Shine on Haiti
Volunteer Project Coordinator: Bill Ferguson
Project Recipients: Children of Haiti


Donated instruments from individuals and organizations to be used by the CATS program, as well as the school's band. Students are able to check-out instruments, much like a library book, in order to practice at home. Each instrument can provide music lessons to an additional 3 to 5 students!

Donate an instrument
  Dawn Jackson, Founder

[email protected] 310-387-4431
Julie Jackson-Tobin, Donations Coordinator
[email protected]   954-258-7475
​
​Purpose:  To bring awareness  of Pete Drake's many contributions to Georgia's musical  traditions, and to petition and solicit letters of support for the nomination of Drake to the 2010 Georgia Music Hall of Fame.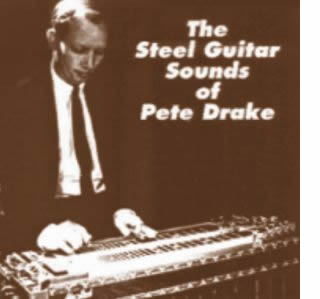 Project Name: The Pete Drake Project
Volunteer Project Coordinator: Wade Medlock
Project Recipients: Georgia Music Hall of Fame​​

Pete Drake's Home Page


​September 11, 2010
Georgia Music Hall of Fame to Induct Pete Drake
​

On September 11, 2010, Pete Drake was inducted into the Georgia Music Hall of Fame during the 32nd Annual Georgia Music Hall of Fame Awards Show. Other inductees in the class of 2010 include India Arie, The Black Crowes, and Jennifer Larmore . Held at the Cobb Energy Performing Arts Centre in North Atlanta, the ceremony was televised live at   8:30 p.m. on Georgia Public Television.
The awards were hosted by the Friends of Georgia Music Festival, a non-profit organization that honors the many achievements of Georgia musicians, songwriters, composers, conductors, publishers and agents. Each year, Friends of Georgia Music nominates, elects, and inducts honorees into the Georgia Music Hall of Fame, celebrating individuals who have made a significa
nt contribution to Georgia's musical traditions.

​​​​​​​​Pete Drake was honored posthumously for his amazing career spanning four decades as an artist, producer, and studio musician. Pete Drake recorded with hundreds of artists, including Elvis Presley, Dolly Parton, George Harrison, Bob Dylan, Johnny Cash, Tammy Wynette and Waylon Jennings just to name a few. He produced Ringo Starr's first solo album Beaucoups of Blues, as well as projects with Ernest Tubb, The Oak Ridge Boys,  and Charlie Louvin.


   
​Pete's wife and long-time business partner, Rose Drake, attended the ceremony and accept the award in Pete's honor.
​
"Pete was very proud of his Georgia roots, so it is really an honor for our family to have him recognized as a member of the Hall of Fame. If he could have been here to attend the ceremony, I know he would have been thrilled," said Rose Dr
ake
.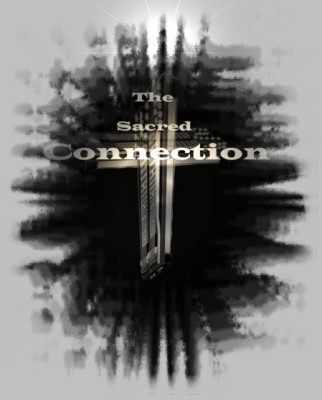 Our Sacred Steel Connection​​​​
Project Name: The GaSGA Sacred  Steel Connection
Volunteer Project Coordinator: Donna Dodd
                                                 

Minister of Music,  Dante Harmon
​